We, LuxAdministration Group - LAG, are a Service Provider.
We are your partner for life, from A-Z.
Inside our company we already have a multitude of specialists, such as gardeners, painters and handymen for all small and medium sized works and we also have a cleaning lady.
We are your single unique point of contact for everything.
Our people empty your house/apartment, makeover the exterior and at the same time our painting team brighten up a coat of paint. Last but not least our cleaning lady cleans everything up.
Our admin people take care of your administrative procedures and also of the coordination of all your projects.
As soon as this is all done, our real estate agents will take over to sell your house/apartment and seek something new for you.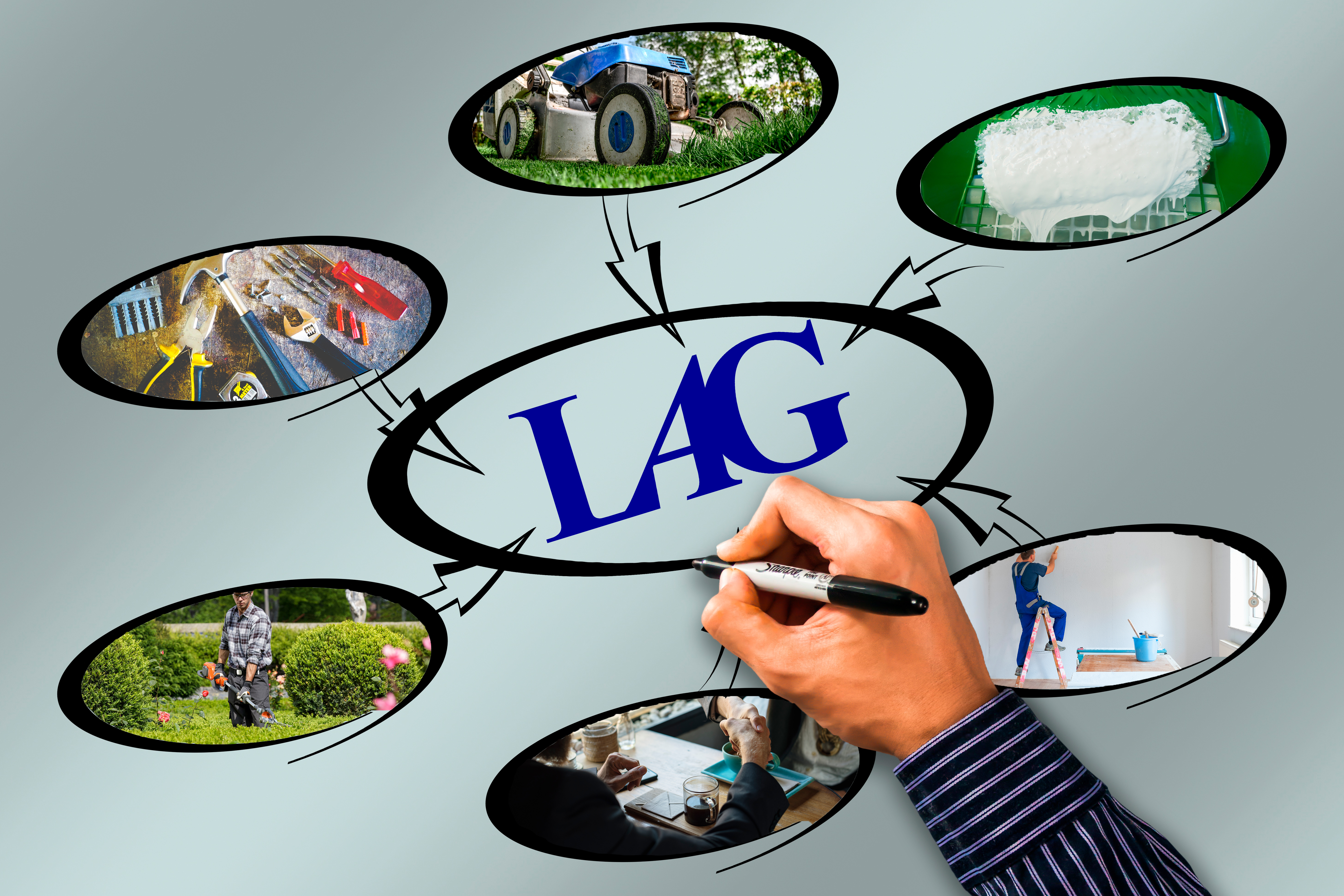 Of course our services are not only tied to people who sell their homes but are available to everyone else.

Your partner for life
Because we offer services from A-Z and we're your single unique point of contact, we cooperate with over 50 partnercompanies to satisfy all the needs you have.

Just give us a call at any moment in order to get an answer to all your questiones.We are also reachable via email and you can follow us on Facebook.

"We are by your side at any time. Be it for any work you have to get done or any administrative procedure, from A-Z.
Moreover we stay as flexible as possible in regards to our planning in order to help out any emergency you might have." - Kay Agnes, Founder
Don't hesitate to contact us for all your projects.
We are there, to facilitate your life and make you benefit as much as possible from your free time.

Click on "Contact us" to reach us or click on "Facebook" to get some illustrated examples of our work we provide.

Contact us
Facebook